ASSET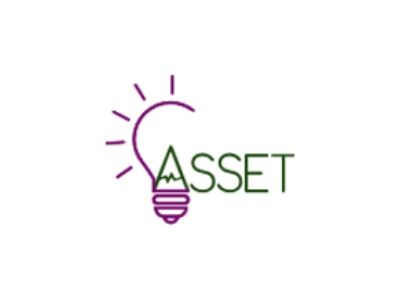 A Holistic and Scalable Solution for Research, Innovation and Education in Energy Transition
---
ASSET's goal was to create a community of actors that could define the competencies required for the energy transition to efficiently educate and train large numbers of people.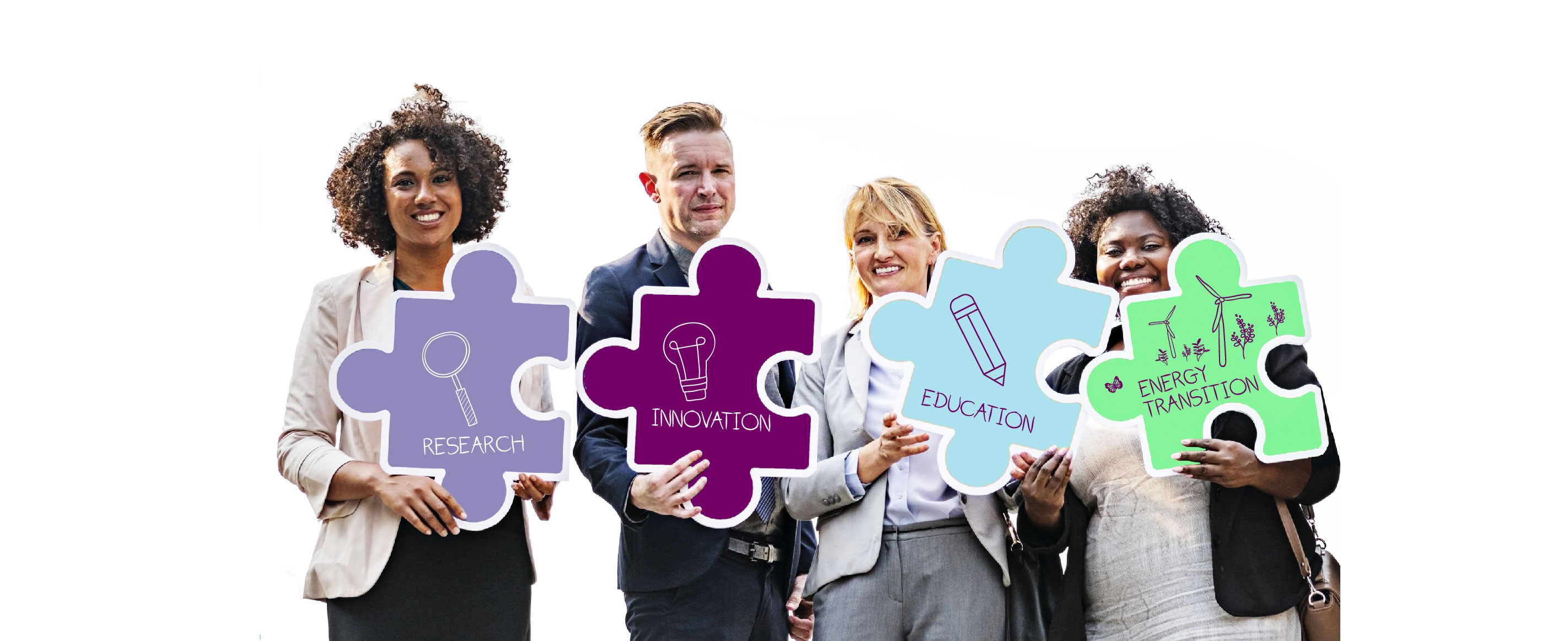 ASSET aimed at creating a sustainable and scalable ecosystem, a community, where several actors could collaborate and exchange resources to cultivate and better exploit all the competencies required for the energy transition.
This ecosystem/community involved all energy transition and education stakeholders: companies from the energy sector, universities and training actors, authorities and policymakers, and society. ASSET also involved actors that could fuel interdisciplinary research and reach out to society. This would allow the creation of research, innovation, and educational (RIE) services for businesses and society at large.
This community delivered the conceptual framework and means to define the knowledge-competencies-skills required for the energy transition and to efficiently educate and train large numbers of people in diverse and interdisciplinary topics. To do so, ASSET relied on a collaborative approach and resource pooling thanks to the just mentioned ecosystem. This goal was achieved in 3 phases.
The ecosystem identified the knowledge, skill, and competencies gaps in the addressed fields in order to design appropriate RIE services to fill them.
The ecosystem developed the RIE services. Educational actors defined the services (educational and research programmes) aimed at students, citizens, workforce, unemployed people that address the previously identified gaps, adopting interdisciplinary approaches and relying on a strong collaboration between academia and industry.
The ecosystem delivered the developed RIE services to the targeted actors across EU universities, companies from the energy sector and the EU societies. ASSET collected feedback to refine its offerings and defined concrete ASSET sustainability plans.
In a nutshell, ASSET produced significant societal and policy change and helped achieve a low-carbon society.
EASE was responsible for leading the activities of ASSET's network expansion connecting the consortium with relevant industry and research groups. Overall, the association supported the partners in all other activities, including:
Organisation of stakeholder workshops/working groups, other communication and disseminations tasks;
Promotion of the project at the European level about encouraging the replication of the project, and identification of objectives and guidelines for achieving them.