Advanced Grid Interfaces for innovative STorage Integration
---
AGISTIN will enable industrial grid users to rapidly deploy renewables through advanced integration of innovative energy storage technologies at the interface with the grid. Rapid decarbonisation of industry through electrification, the growth of renewables, and the need for grid stability present a unique opportunity for new forms storage of storage and integration schemes to emerge.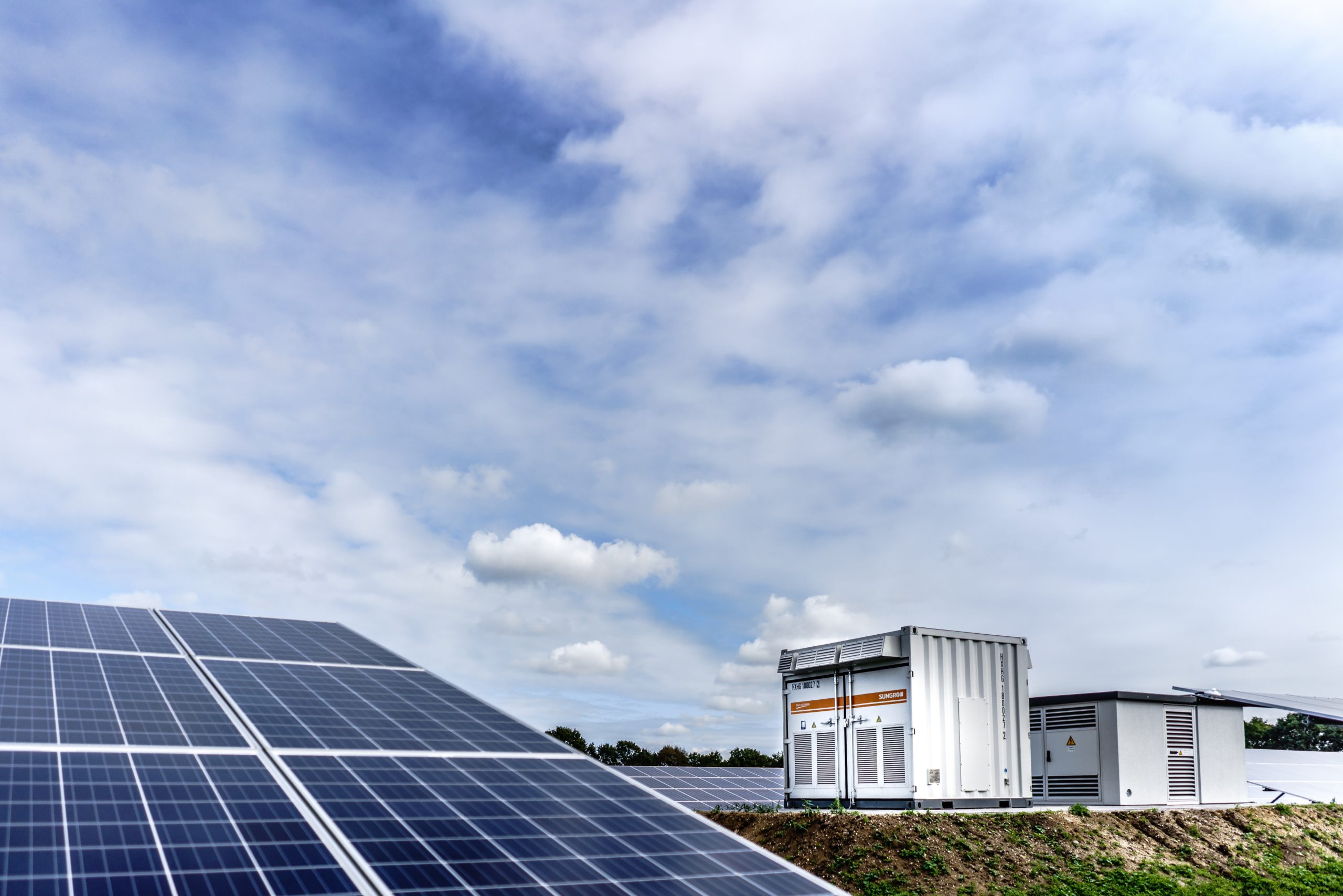 The main objectives in the project are to develop new forms of energy storage that meet grid needs for short-duration flexibility and stability, reduce the impact of new, large demand on the grid, and reduce costs for large grid users through innovative storage integration.
AGISTIN concepts will be validated through two demonstrations and three test activities centered around renewable hydrogen electrolysis, irrigation pumping, and fast EV charging. The innovative storage technologies directly addressed in the project include aqueous electrochemical recuperators, with properties between supercapacitors and batteries, the use of irrigation systems as energy storage, and aluminum ion batteries.
AGISTIN will result in reduced grid connection for industrial grid users, reducing H2 production cost by 10% and improving grid stability through advanced grid services, that enable grids to run with 100% renewables.
The consortium consists of members from 9 countries and across the value chain best able to exploit project results.
EASE will participate in dissemination and communication action, as well as take charge in the creation of Exploitation Strategy and Plan for the project, encompassing the results of the project and their pathway to the market – of vital importance for maximising the real-world impact of the EU funding.