StoRIES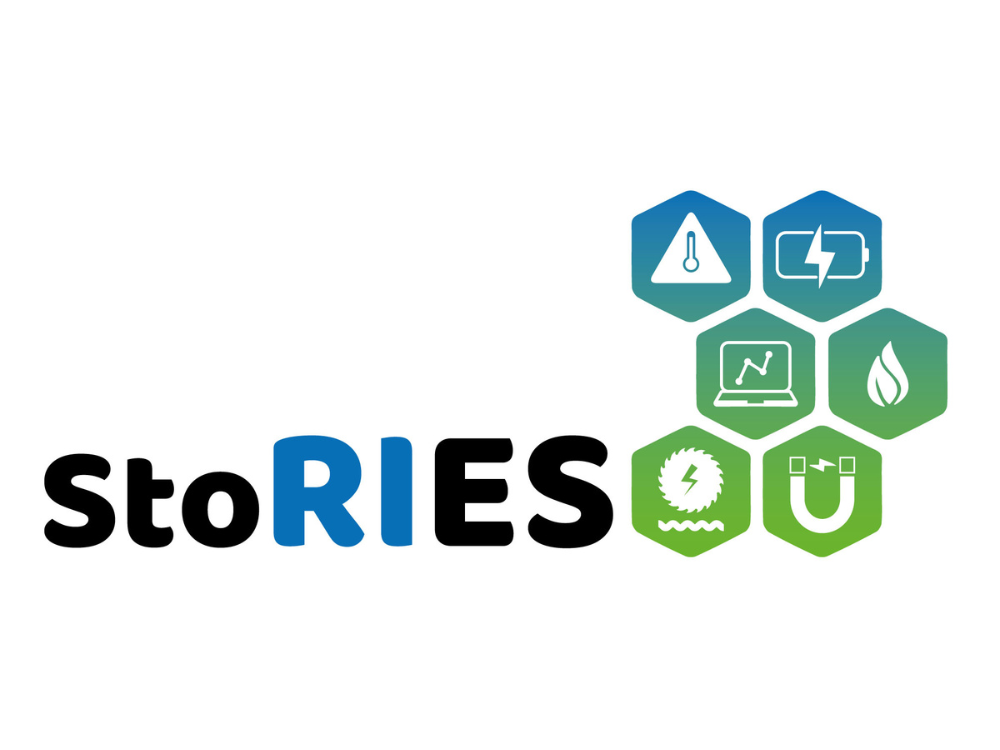 Storage Research Infrastructure Eco-System
---
StoRIES is a four-year EU-funded project which aims to facilitate and accelerate the energy transition, in particular in the field of new materials for energy storage and hybrid energy storage solutions.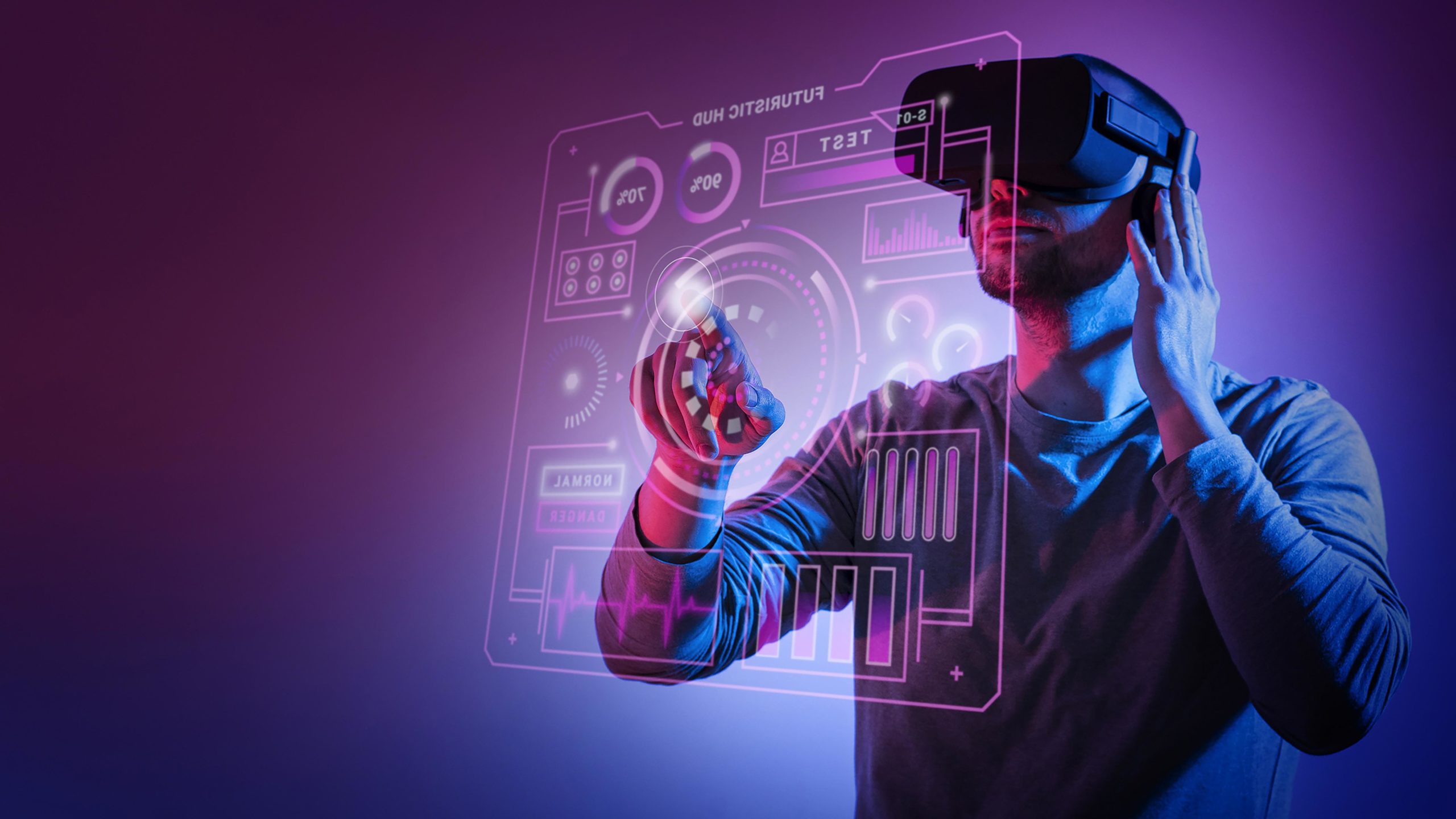 In order to achieve more performing, competitive and cost-effective energy storage devices, the project fosters a European ecosystem of industry and research organisations on energy storage technologies aimed at developing novel concepts and technologies. StoRIES brings together a consortium of more than 30 beneficiaries from 17 countries, including ESFRI landmarks, technology institutes, universities and industrial partners to jointly improve the economic performance of storage technologies.
The main objectives of StoRIES are:
foster a European ecosystem of industry and research organisms to work on hybrid energy storage technologies
provide access to the most advanced scientific infrastructures in the field
provide training to young researchers to ensure long-term sustainability.
The project intends to create a large pool of research infrastructures by providing a subsidised access to 64 leading facilities to scientists, addressing all five technology areas from electrochemical energy storage over chemical, thermal, mechanical up to superconducting magnetic energy storage.
Through further dissemination activities, training, summer schools, use of the mobility scheme and published calls for User access, the project intends to expand the eco-system much further. StoRIES will foster a culture of cooperation both geographical and between research, academia and industry.
EASE is leading the Task 1.2 Energy Storage needs, WG 4 Technical and non-technical barriers and in charge of WP 5.3 Innovation and Exploitation activities. Four EASE members are involved in StoRIES project to carry out various relevant activities: RTE France, CENER, TBU and TNO.