President
Eva Chamizo Llatas Iberdrola
Vice - President
David Post - ENEL
Vice - President
Michael Lippert - Saft
Vice - President
Jillis Raadschelders - DNV GL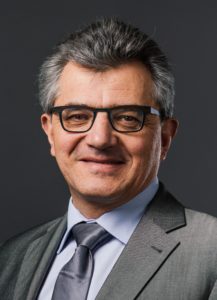 Treasurer
Etienne Briere - EDF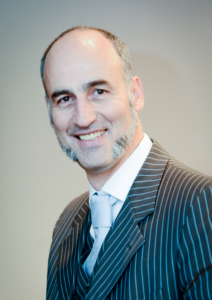 Secretariat
Patrick Clerens
General Assembly
Eva Chamizo Llatas - Iberdrola
Supreme decision-making body, bringing together all EASE Members.
Executive Board
Eva Chamizo Llatas - Iberdrola
Manages the instructions & recommendations of the General Assembly, the activities and the assets of the Association.
Strategy Committee
Michel Matheu - EDF
Focuses on energy market design, mobility & engagement with other associations.
Technical & Value Assessment Committee
David Post - Enel
Covers storage technologies, applications, business cases; R&D and investment; EU network codes.
Communications Committee
Luca Camuncoli - EDF
Covers all topics related to EASE's communications materials and external visibility.