TSO2020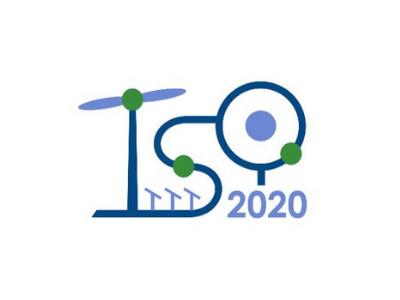 Electric "Transmission and Storage Options" along TEN-E and TEN-T Corridors for 2020
---
TSO2020 was the largest Action approved in the first so-called Synergy call of proposal launched as part of the EU Connecting Europe Facility (CEF).
The project aimed to exploit synergies between power storage solutions and alternative transport infrastructure needs. It used existing power cable networks to dispatch the electricity flows from the Cobracable PCI to a nearby major gas network facility. Existing gas storage facilities and the national gas pipeline network (power to gas) were unlocked to absorb the H2. Local businesses provided H2 distribution via road transport in the Netherlands and the western part of Germany.
The activities combined studies, pilot activities and a business plan for the scale up of grid management solutions. Two pilot locations were constructed to test the impact of storage and grid balancing equipment on the electrical and gas networks and develop a hydrogen distribution hub.
The TSO2020 project provided a comprehensive business and financing outlook for the phased scale up of H2 production from electrical energy and its supply to sustainable transport needs on the TEN-T network in order to propel national and regional stakeholders, as well as EU institutions, to consider the integration of hydrogen storage and grid balancing equipment in their networks to fuel transport corridors.
EASE led two activities in this project:
the "Cost Benefit Analysis Modelling" activity which aimed at developing a full overview of the costs and benefits of the pilot project carried out by 3 EASE members as subcontractors;
the "Dissemination and Engagement" activity which was key to share innovation and best practices throughout the project.