HYDROPOWER EUROPE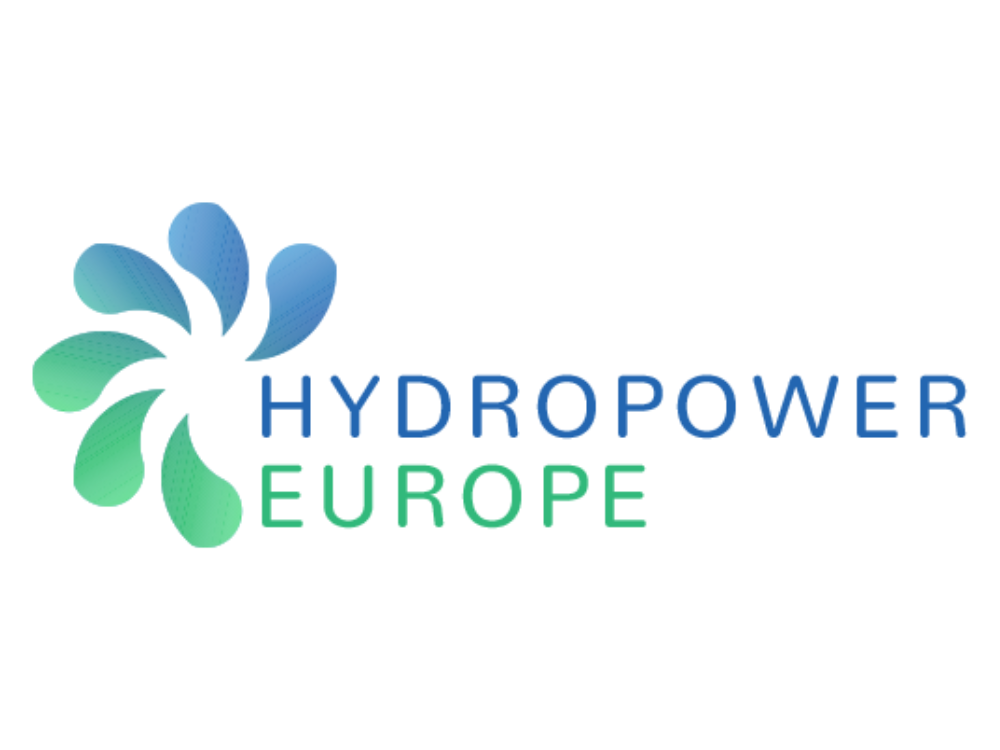 Powering Europe in a Sustainable Way
---
HYDROPOWER EUROPE is a three-year EU-funded project coordinated by the International Commission on Large Dams (ICOLD) and brings together different associations and networks to provide a forum for the entire European hydropower community.
The ambition of this project is to gather inputs from the hydropower community to define a Research and Innovation Agenda (R&IA) and a Strategic Industry Roadmap (SIR) which aim to help guide funding authorities to prioritise support where it is most needed, and to adapt the sector to the constantly evolving energy system.
EASE is leading the "HYDROPOWER EUROPE Community Support" which aims to support and implement the wide-ranging consultation process with hydropower stakeholders throughout the duration of the project. EASE is in charge of organising wider online consultation, expert meetings and regional and Brussels-based workshops, through a Consultation Platform.
The consultation process has a pivotal role to ensure that the views of the whole hydropower community are represented and to formulate relevant recommendations to the EU policy framework.