HEROES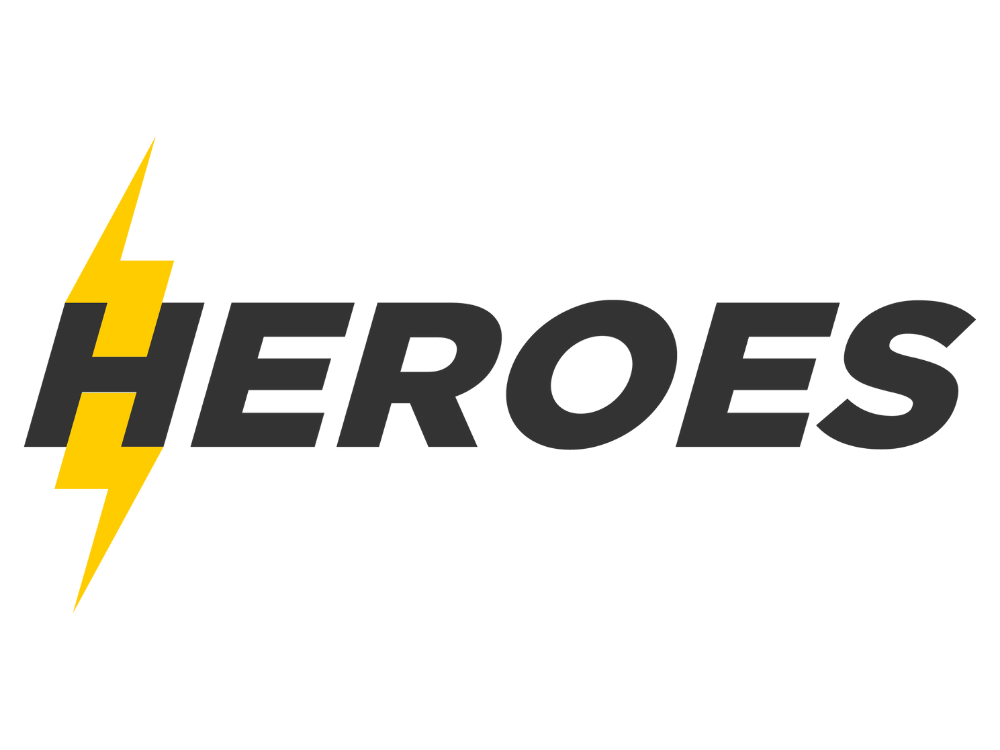 Helping the Widespread Adoption of Electric Vehicles in Europe
---
HEROES is a three-year EU-funded project which aims to develop a new disruptive hybrid high power/high energy stationary storage system for fast charging electric vehicles that can be connected to widespread low voltage grids.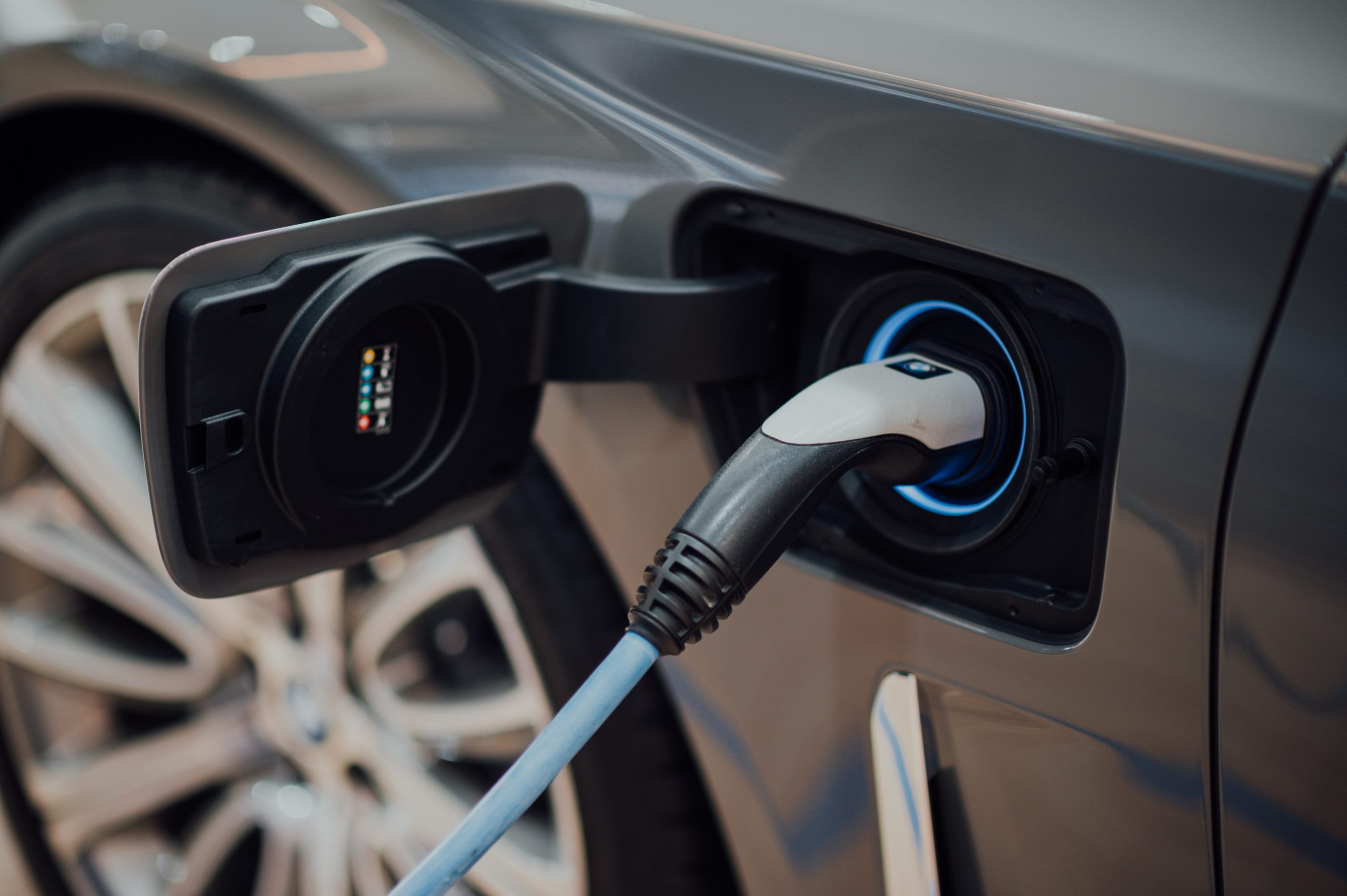 The HEROES system takes advantage of storage technologies and is suitable for both high-power and high-energy applications, creating a system that has a higher efficiency and better performance.
The project outcomes will be key enablers for the cost-effective deployment of electric vehicles (EVs) fast charging stations and will thus contribute to overcome one of the major bottlenecks for the wide adoption of EVs across Europe, without the need for major investments in the grid.
To achieve this overall objective, the HEROES project will gather experts in sustainable energy technologies and power electronics, engineering companies and industrial partners, technology providers and system integrators.
EASE is responsible for leading the Communication and Dissemination tasks, engaging relevant stakeholders to raise awareness about the project's results and future challenges in the energy sector.