TALENT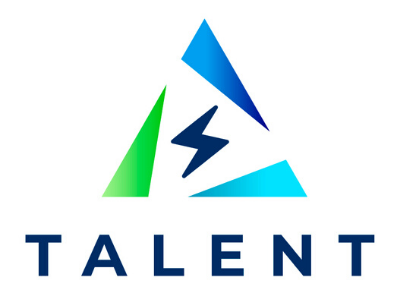 Cost Effective Technological Developments for Accelerating Energy Transition
---
TALENT is a three-year project funded by the European Commission's H2020 program and coordinated by the Fundacion Cartif.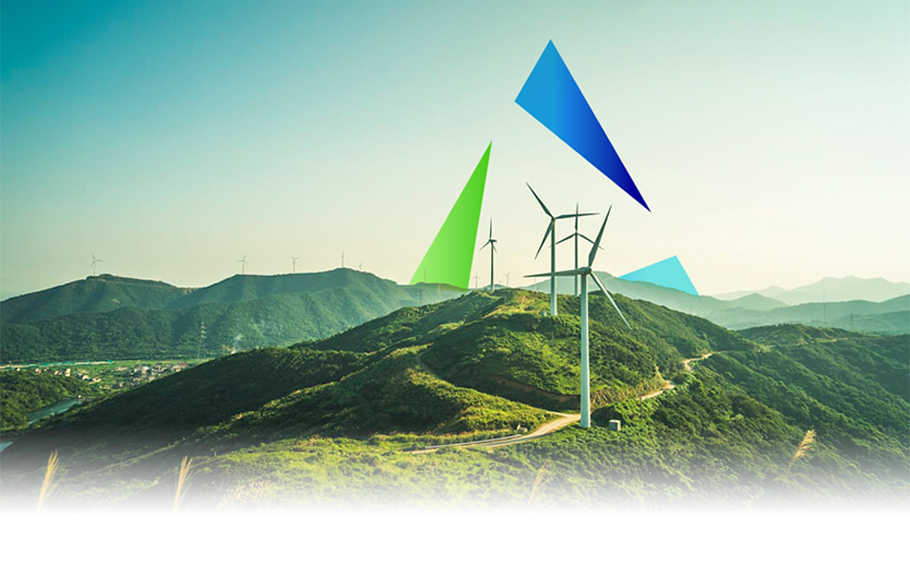 Cost reduction is an essential requirement of TALENT as it will contribute to the increase of batteries in the grid. It will be achieved through new designs and architectures in power electronics batteries, along with software to manage hybridised decentralised energy system offered as interoperable software as a service (iSaaS).
Innovative power electronic architectures for electric batteries will be developed and tested at three different scales (multi-home buildings storage, district and utility levels) and validated at the facilities of the University of Oviedo, Gamesa Electric and CEA.
As a result, the integration of electrical storage batteries along the different stages of the power supply chain will help adjusting the variability of the generation coming from renewables, hence meeting the end-users demand.
EASE will also lead the organisation of a final event to present and discuss the project results with stakeholders from research, industry, EU and non-EU officials. The aim will be to spread TALENT innovative concept and main results and discuss the potential replicability of TALENT solutions with stakeholders in Europe and beyond.