Battery2030+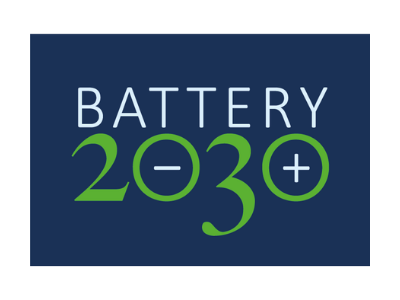 A Visionary Research Programme on Future Battery Technologies
---
This manifesto called on European stakeholders to embrace BATTERY 2030+ as a long-term initiative for research on ultrahigh-performance, reliable, safe, sustainable and affordable batteries.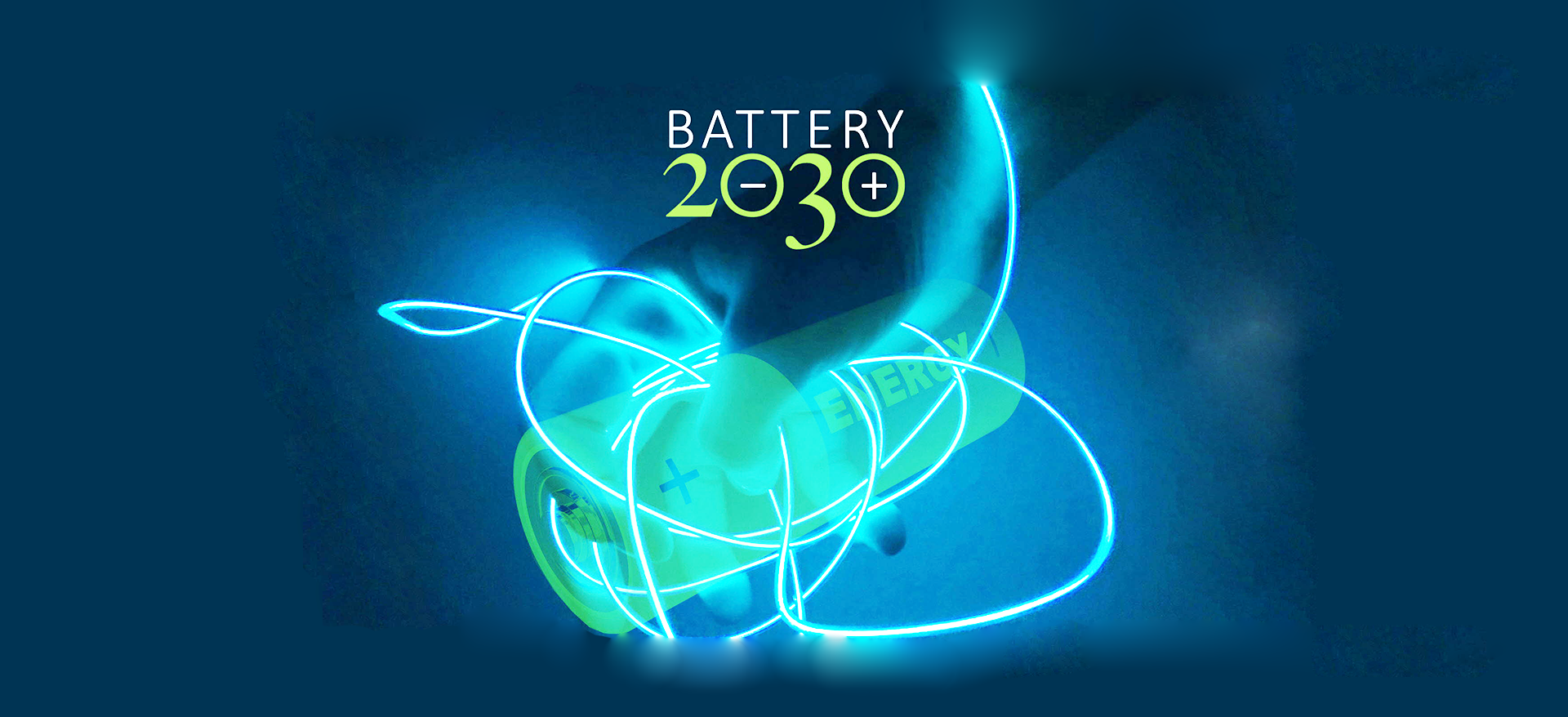 As a long-term research programme, BATTERY 2030+ complemented the short-term industrial initiatives launched in the framework of the European Battery Alliance, as well as the short- to medium-term research and innovation programmes implementing the SET Plan roadmap.
The vision for BATTERY 2030+ was to invent the batteries of the future, providing European industry with disruptive technologies and a competitive edge across the full value chain. BATTERY 2030+ pursued its objectives by adopting a cross-disciplinary, transformational research approach, leveraging advances in artificial intelligence, robotics, sensors and smart systems. The ground-breaking science and technology developed by BATTERY 2030+ had an invaluable impact on the ongoing transition towards a carbon-neutral and circular economy.
The BATTERY 2030+ initiative gathered leading scientists in Europe, as well as the industry across the full value chain, to achieve a leap forward in battery science and technology.
EASE led the consultation process to build an inclusive roadmap, gathering inputs from academia, research, and industry. EASE members involved in the project: Fraunhofer, CEA Liten, and DTU.
The work started by BATTERY 2030+ is now continued by BATTERY2030PLUS