Battery2030+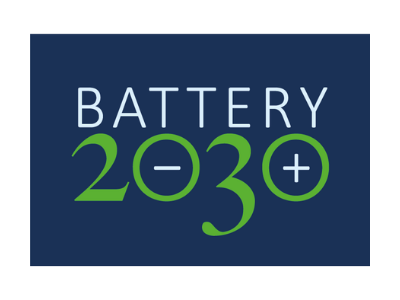 A Visionary Research Programme on Future Battery Technologies
---
This manifesto calls on European stakeholders to embrace BATTERY 2030+ as a long-term initiative for research on ultrahigh-performance, reliable, safe, sustainable and affordable batteries.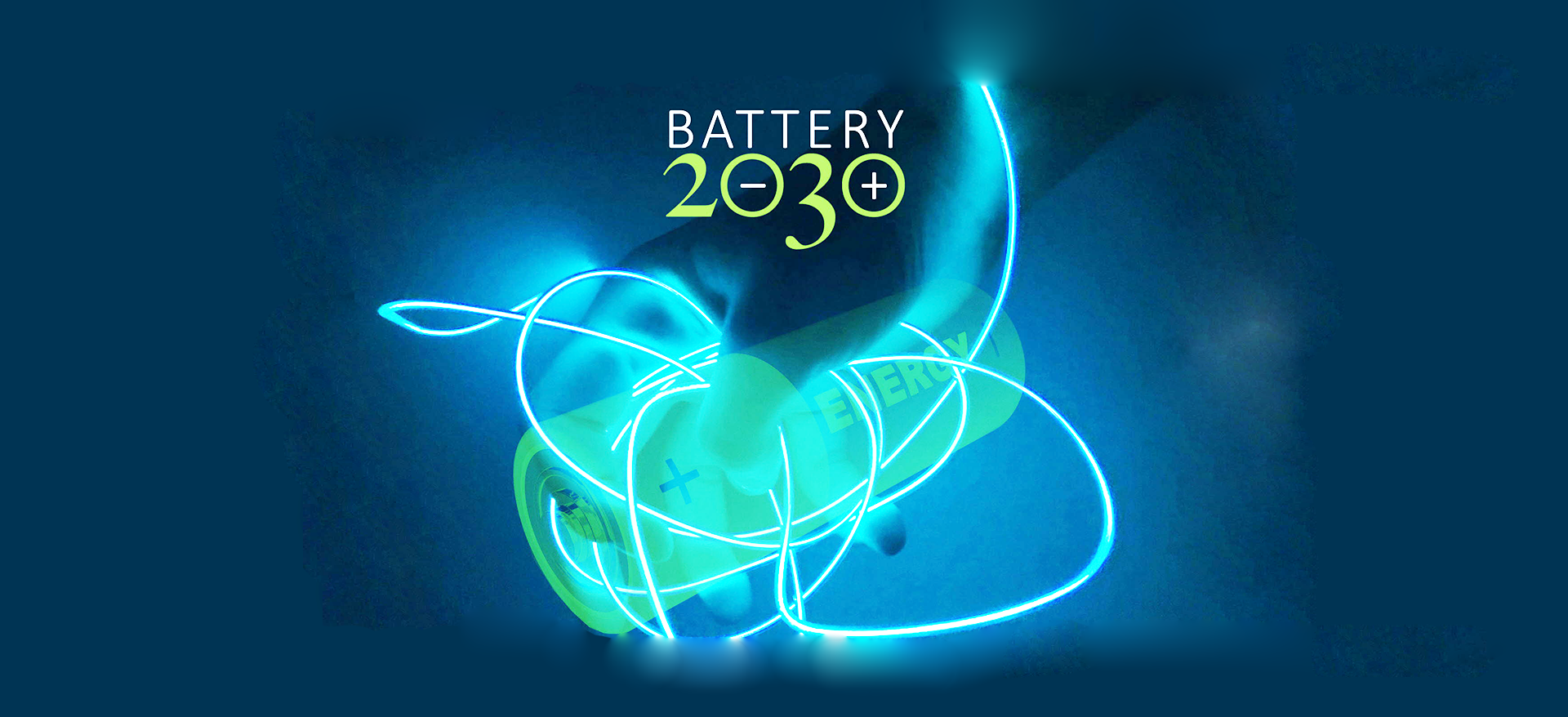 As a long-term research programme, BATTERY 2030+ will complement the short-term industrial initiatives launched in the framework of the European Battery Alliance, as well as the short- to medium-term research and innovation programmes implementing the SET Plan roadmap.
The vision for BATTERY 2030+ is to invent the batteries of the future, providing European industry with disruptive technologies and a competitive edge across the full value chain. BATTERY 2030+ will pursue its objectives by adopting a cross-disciplinary, transformational research approach, leveraging advances in artificial intelligence, robotics, sensors and smart systems. The ground-breaking science and technology developed by BATTERY 2030+ will have an invaluable impact on the ongoing transition towards a carbon-neutral and circular economy.
The BATTERY 2030+ initiative will gather leading scientists in Europe, as well as the industry across the full value chain, to achieve a leap forward in battery science and technology.
EASE is leading the consultation process to build an inclusive roadmap, gathering inputs from academia, research, and industry. EASE members are involved in the project: Fraunhofer, CEA Liten, and DTU.