ESA Energy Storage Annual Conference & Expo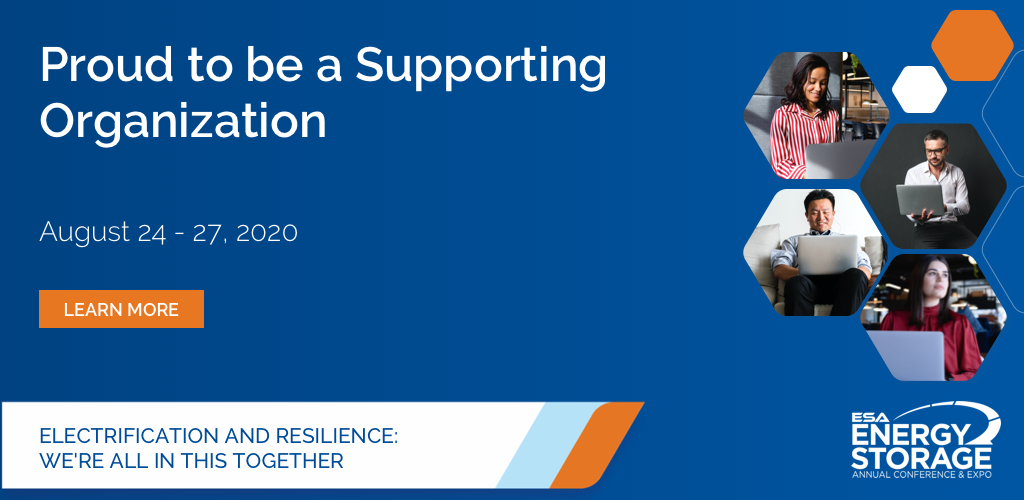 EASE is glad to support the ESA Energy Storage Annual Conference & Expo that will take place on 24-27 August 2020 in a fully digital format.
#ESACon20 features a true 360-degree digital conference experience with all the features of being in person. More than a passive webinar, #ESACon20 offers interactive content from 11 AM to 5 PM (EDT)/8 AM to 2 PM (PDT) daily and on-demand access to all content through the end of 2020.
The virtual conference experience features two way conversations and interactions, group discussions, demos of real projects and assets, meeting rooms, exhibitor experiences through the eMarketplace, and networking interactions. All that you expect from an in-person conference.
EASE members can request trade fair voucher for this event. For additional information please contact Ms Doriana Forleo (d.forleo@ease-storage.eu).