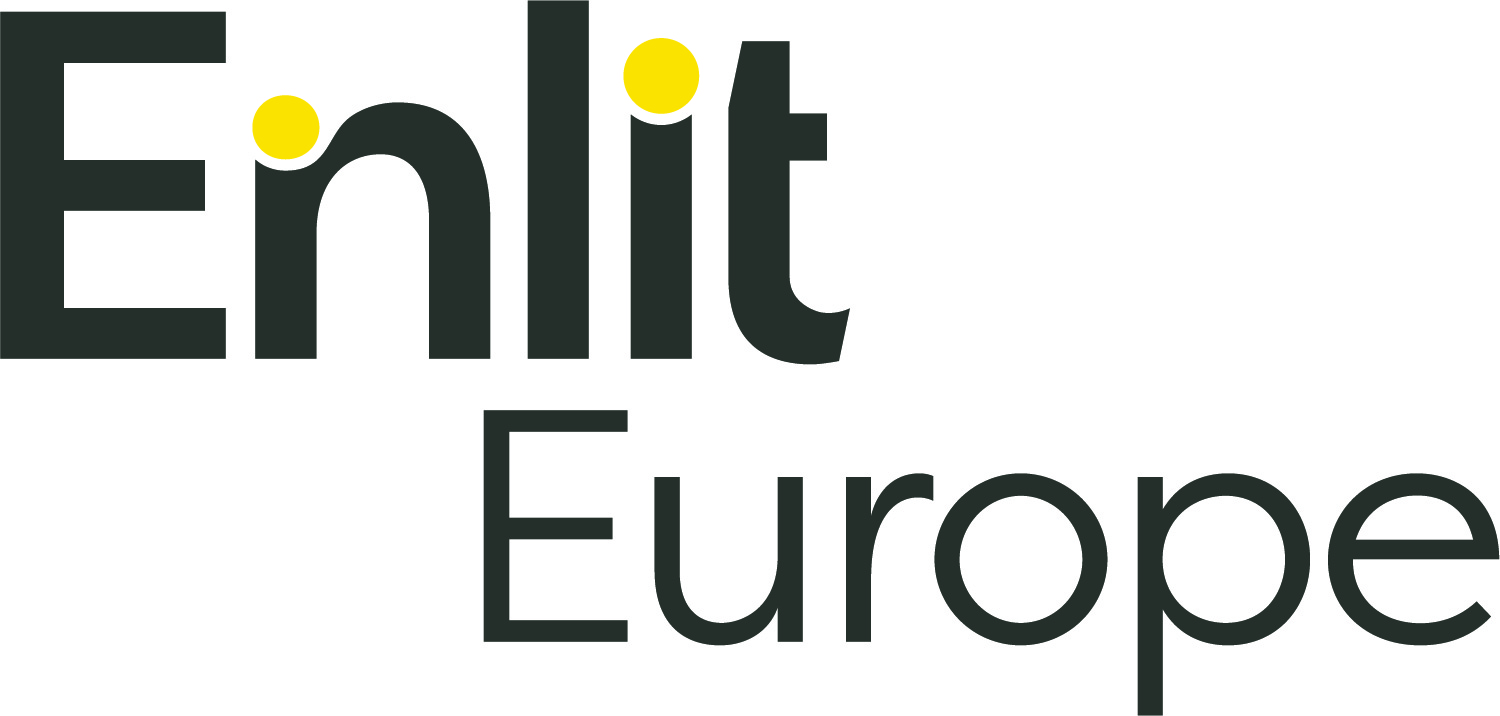 EASE is glad to support Enlit: the new unifying brand for Clarion Energy's worldwide series of Utility Week and POWERGEN events.
Enlit is a community that for 365-days a year will collaborate and innovate to solve the most pressing energy-related issues. For 2020 Enlit Europe will host its programme online, through live sessions, interviews, panel discussions, networking breakout sessions, we will make sure the discussion happens online in an environment that is beneficial to our community
At the physical European event, the Enlit community will come together for three days in Milan from 30 November – 2 December 2021 to meet and inspire each other and to develop their discussions and actions into a plan for the coming year.
EASE will be exhibiting at Enlit 2021
Join us and 18.000 international power and smart energy professionals, 1.000 exhibiting companies, 40 EU funded projects, and 500 speakers in the Hub Session- and Summit Programme.
Discount for EASE Members
EASE members can benefit from a discounted fee for this event. For information contact Ms Doriana Forleo.
Discounts for EASE Members
EASE members benefit of a discounted fee for selected events