09/02/2021 @ 10:00

-

11:30
Developing the Batteries of the Future: Actions to Take Today

EASE, together with Batteries Europe, organised a webinar to discuss the opportunities and challenges for the EU as it seeks to take on a leadership role in the global battery storage industry. The event took place on Tuesday, 9 February 2021, 10:00 – 11:30 (CET) and was organised under the umbrella of the EU Industry Days 2021.
During the event, experts will delve into the crucial role that battery storage plays in the energy transition and share their views on how batteries contribute to decarbonisation. They will discuss how the European research, development and demonstration ecosystem should be fostered, and how European regulation can accelerate the development and deployment of batteries.
A panel discussion and a Q&A session will follow.
Speakers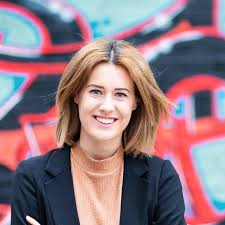 Claudia Gamon is an Austrian Member of the European Parliament and a passionate liberal to the core. She is the NEOS spokesperson for all things European and sits with the Renew Europe group in the EP. Previously, the 31-year-old represented NEOS as a member of the Austrian Parliament. In her work, she focuses mainly on the topics digitalisation, science, research, energy and technological progress. Claudia Gamon studied International Business Administration and International Management at the Vienna University of Economics and the Université Catholique de Louvain. She gained her first political experience in 2011 when she was the leading candidate for the Young Liberals in the Austrian Students' Union.
Claudia Gamon brings European politics to your screen as @diegamon on Instagram, Twitter and Facebook.
More at: www.europarl.europa.eu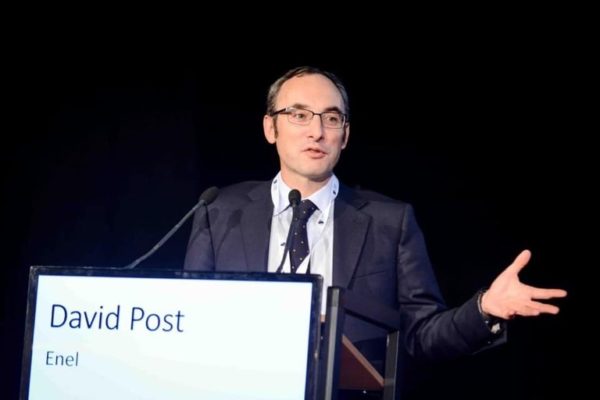 David Post is the EASE President and the Head of e-Storage Solutions managing globally Enel X storage activities. Over his 20 year career, he has held different global and local business development and M&A roles, and has a vast experience in business development, M&A, financial restructuring and management of development partnerships. Under his responsibility, Enel developed and executed 7 utility scale energy storage projects for a capacity over 100 MW and constituted and led several partnerships for the development of +2GW pipeline of utility scale energy storage projects. Currently, he is leading Enel X efforts in the deployment of customer sites energy storage solutions and is serves on the Board of a JV with Ardian hat pursues the roll out of BTM battery projects in North America.
More at: www.linkedin.com/in/david-j-a-post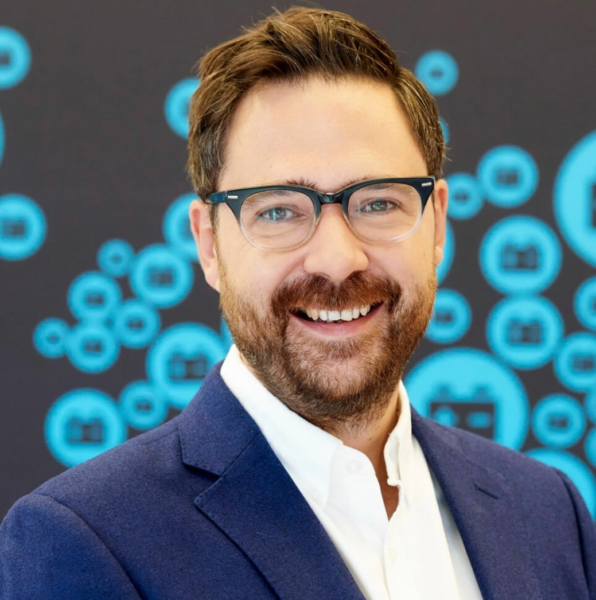 Dr Alistair Davidson is Director of Consortium for Battery Innovation (CBI), managing all the consortium's work programs. Alistair attended the University of Oxford and obtained a PhD at the University of Edinburgh. He has lectured at both Washington State University, USA and the University of Chongqing, China.
More at: www.linkedin.com/in/alistair-davidson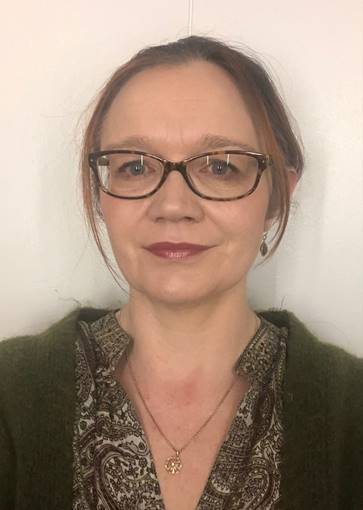 Edel Sheridan is a senior business developer at SINTEF, one of Scandinavia's largest research organisations, which is based in Norway. She is the technical leader of the Batteries Europe ETIP and a member of the executive board of the Battery European Partnership Association.  Over the last decade, she has worked extensively with the battery research community aiding the establishment and running of stakeholder networks including Batteries Europe ETIP, Battery 2030+ and EERA ES and developing key strategic documents. Earlier in her career she worked as researcher with a focus on materials development for supercapacitors, Li-ion, Mg-ion and Zinc-air batteries. Edel holds a PhD in electrochemistry from the National University of Ireland, Maynooth.
More at: www.linkedin.com/in/edel-sheridan
Gauthier Dupont has 25 years of international experience in the fields of power systems, renewable energy, energy efficiency and sustainability, with firms from Belgium, Germany and the UAE. Throughout his career he has worked with decision makers in industry and governments on the highest level, sharing his expertise and vision. Gauthier joined NGK Europe GmbH as Director of Power Business Batteries end of 2017, with the goal of developing NAS® battery system in Europe and beyond, thereby actively contributing to the transition toward a Smart Grid with 100% renewable energy.
More at: www.linkedin.com/in/dupontgauthier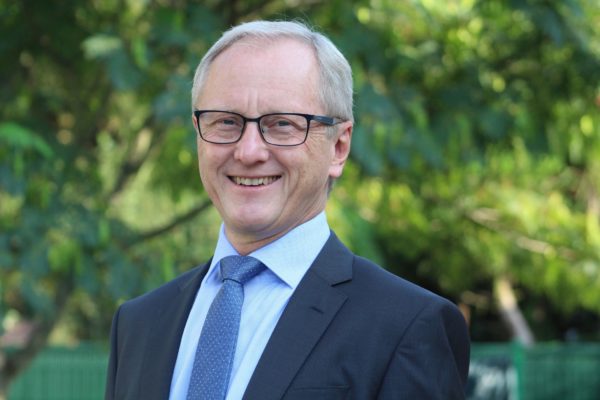 Michael Lippert is currently in charge of product and market strategy for Saft's Energy Storage Systems (ESS) Business Unit at the company's headquarters near Paris. He is also Vice-President of the European Association for Storage of Energy (EASE) and Chairman of the Governing Board of "Batteries Europe" as well as "Batteries European Partnership Association", all in Brussels. Michael is holding a degree in European Business Studies in France and Germany and has been working for more than 30 years in different international sales and marketing positions at Saft for Railway, Traction and Stationary markets. He has played a major role in establishing Saft's market position in Li-ion battery technology for renewable energy and smart grids since 2010. In parallel he contributed to the development of EASE since its foundation in 2011. In October 2019, he was elected Chairman of the Governing Board of European Technology and Innovation Platform (ETIP) for Batteries, which is driving and coordinating R&I activities at EU level, and since then also accepted to chair the related Partnership Association founded in December 2020.
More at: www.linkedin.com/in/michael-lippert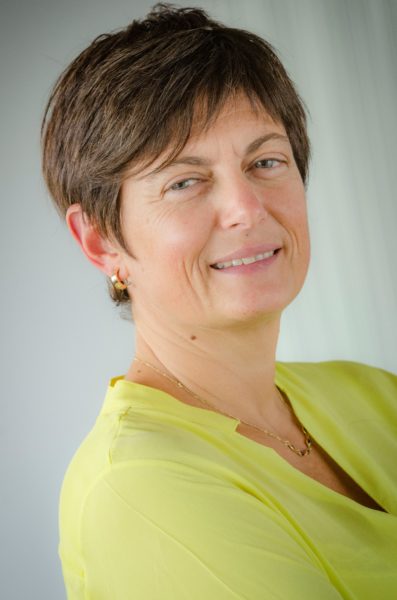 Fulvia Raffaelli is the Head of GROW Unit 'Circular Economy and Construction'. She joined the Commission in 2002 as responsible for Waste management and Recycling related issues in DGENTR. From March 2005, she worked on REACH first as policy advisor on the legislative process, then as responsible for the implementation of the Authorisation and Restriction processes and for the first REACH review. In 2012, she became Deputy Head of GROW Strategic Policy Unit in particular in charge of Relations with the Council and implementation of COSME (SMEs supporting programme). Since 2015, she is leading the Commission's unit in charge of the competitiveness aspects of Circular Economy, Energy efficiency and Climate related policies. The implementation of the Ecodesign Directive, the Construction Products Regulation and the Construction 2020 strategy are also part of her portfolio.
Born in 1969 in Italy, Fulvia Raffaelli has studied in Italy, Belgium and France and is graduated in Contemporary History, European Political Affairs and Political Science.
More at: www.linkedin.com/in/fulvia-raffaelli