9 February 2021 @ 10:00

-

11:30
Developing the Batteries of the Future: Actions to Take Today
EASE, together with Batteries Europe, is pleased to organise a webinar to discuss the opportunities and challenges for the EU as it seeks to take on a leadership role in the global battery storage industry. The event will take place on Tuesday, 9 February 2021, 10:00 – 11:30 (CET) and will be organised under the umbrella of the EU Industry Days 2021.
During the event, experts will delve into the crucial role that battery storage plays in the energy transition and share their views on how batteries contribute to decarbonisation. They will discuss how the European research, development and demonstration ecosystem should be fostered, and how European regulation can accelerate the development and deployment of batteries.
A panel discussion and a Q&A session will follow.
Speakers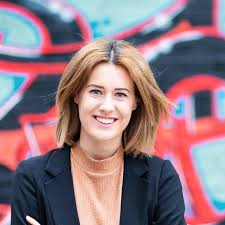 Claudia Gamon is an Austrian Member of the European Parliament and a passionate liberal to the core. She is the NEOS spokesperson for all things European and sits with the Renew Europe group in the EP. Previously, the 31-year-old represented NEOS as a member of the Austrian Parliament. In her work, she focuses mainly on the topics digitalisation, science, research, energy and technological progress. Claudia Gamon studied International Business Administration and International Management at the Vienna University of Economics and the Université Catholique de Louvain. She gained her first political experience in 2011 when she was the leading candidate for the Young Liberals in the Austrian Students' Union.
Claudia Gamon brings European politics to your screen as @diegamon on Instagram, Twitter and Facebook.
More at: www.europarl.europa.eu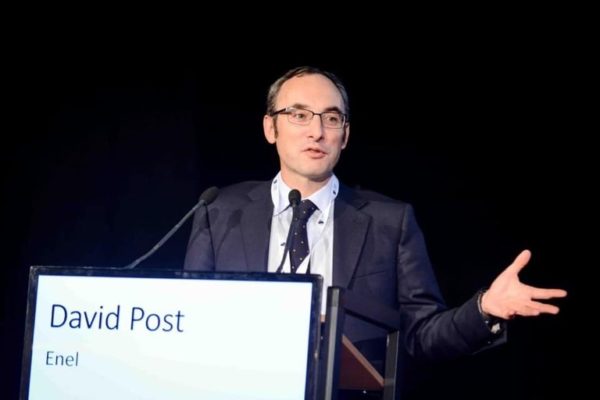 David Post is the EASE President and the Head of e-Storage Solutions managing globally Enel X storage activities. Over his 20 year career, he has held different global and local business development and M&A roles, and has a vast experience in business development, M&A, financial restructuring and management of development partnerships. Under his responsibility, Enel developed and executed 7 utility scale energy storage projects for a capacity over 100 MW and constituted and led several partnerships for the development of +2GW pipeline of utility scale energy storage projects. Currently, he is leading Enel X efforts in the deployment of customer sites energy storage solutions and is serves on the Board of a JV with Ardian hat pursues the roll out of BTM battery projects in North America.
More at: www.linkedin.com/in/david-j-a-post