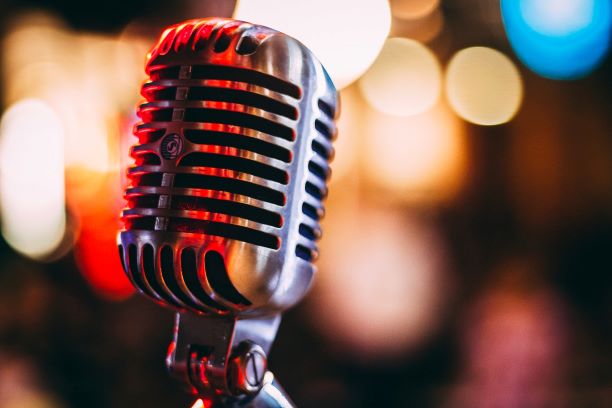 On 23 September 2019, Delta-EE hosted a podcast on "Distributed energy storage in Europe: where's the market at, where's it heading?".
Ms Eva Chamizo Llatas, EASE President, Director of European Affairs and Head of the Iberdrola Brussels Office and Mr Patrick Clerens, EASE Secretary General joined Mr Andy Bradley, Director of Delta-EE, in a discussion on the status of the European storage market.
In a world faced with increasing energy demand, the developing energy sector and the climate policy framework are at the heart of discussions addressing the integration of renewables and the transition to a low-carbon energy system. The significant cost-performance improvements operated in the field of energy storage technology are not only a powerful driver of this process and a crucial prerequisite for a decarbonised future but also a key element to improving the efficiency of the overall energy system.
Over the last decades, Li-ion batteries have gained much attention due to the significant price drop they experienced; their deployment needs to be thought in combination with other solutions. EASE calls for the implementation of a technology-neutral framework, aimed at indiscriminately developing and deploying all storage technologies. This would represent not only an opportunity for consumers to be energy independent, but also for companies to monetise system services and their added value.
Even though the European energy storage market is still geographically concentrated, all Member States are progressively including energy storage technologies to their strategies to meet the decarbonisation goal. At the European level, the recent approval of the Clean Energy for all Europeans Package set a framework for investors to have a long-term vision and encourage revenues, crucial for the development of both small and large-scale projects.