EASE is involved in the discussions on the European Battery Alliance, which have continued throughout 2018. This year, as the result of several inputs and exchanges between the members, the European Commission incorporated the main takeaways from these discussions in the "Strategic Action Plan for Batteries" published in May 2018.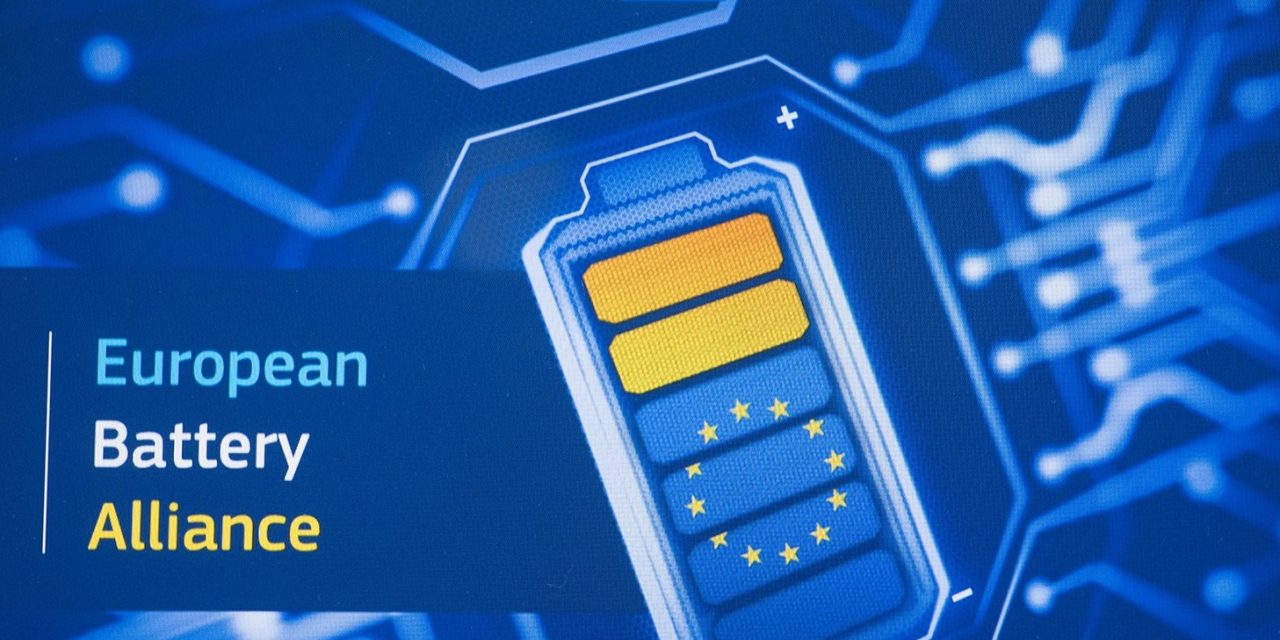 The Strategic Action Plan for Batteries effectively identified hurdles for the battery sector and their takeaways:
Securing access to raw materials and secondary raw materials;
Supporting scaled European battery cell manufacturing and a full competitive value chain in Europe;
Developing and strengthening a highly skilled workforce along the whole value chain;
Supporting the sustainability of the European battery cell manufacturing industry with the lowest environmental footprint possible;
Ensuring consistency with the broader European regulatory and enabling framework.
So far, there are already tangible developments on what concerns partnerships and consortia. Facilities are already being built to deploy the first pilot projects, and there are constantly new projects being announced.
In 2019, EASE aims to continue its involvement in the European Battery Alliance to advocate for technology neutral policies that support energy storage deployment across Europe, keeping the pace with future development and deployment of the sector.